Special Offers
Guttering and Roofing Services - Best Deals!
Home Renovation Incentive Scheme
Professional Guttering and Roofing Service PGR Service is HRI Qualifying Contractor
Do not wait with your home renovation and use your taxes to pay for it!
PGR Service will register you with Revenue
Just Order our roofing service and claim your tax credits straight away
If you are Homeowner or Landlord you can easily claim your tax credits if you occur qualifying expenditure on:
repair, renovation or improvement works on your property


13.5 % to be claimed by way of an income tax credit
example:
Lets say you received a quotation for the full service on your leaking roof :
replace of tiles 1200 e; fascia and soffit 1100 e; new gutters 500 e
In total 2800 euro showing on your invoice including VAT 333 euro
You will receive full 333 euro back!!!

STEPS


Obtain Quotation from us
Order the service
Provide your Property ID
PGR Service will register you with Revenue
Claim your tax credits from Revenue


Professional Guttering and Roofing Service is VAT registered and will always provide you with the VAT INVOICE.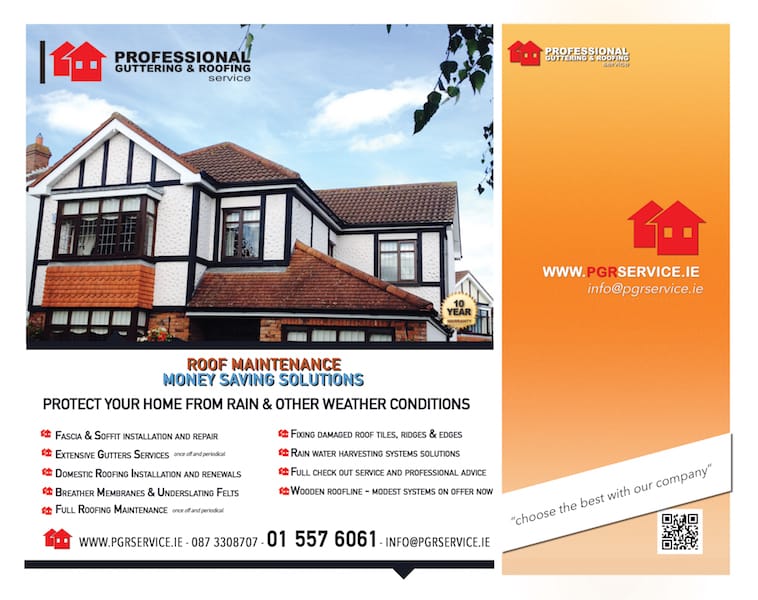 50 euro back in cash for EVERY reference - Just fill in the voucher from the leaflet and pass to your friends and neighbours *.
Download our Flyer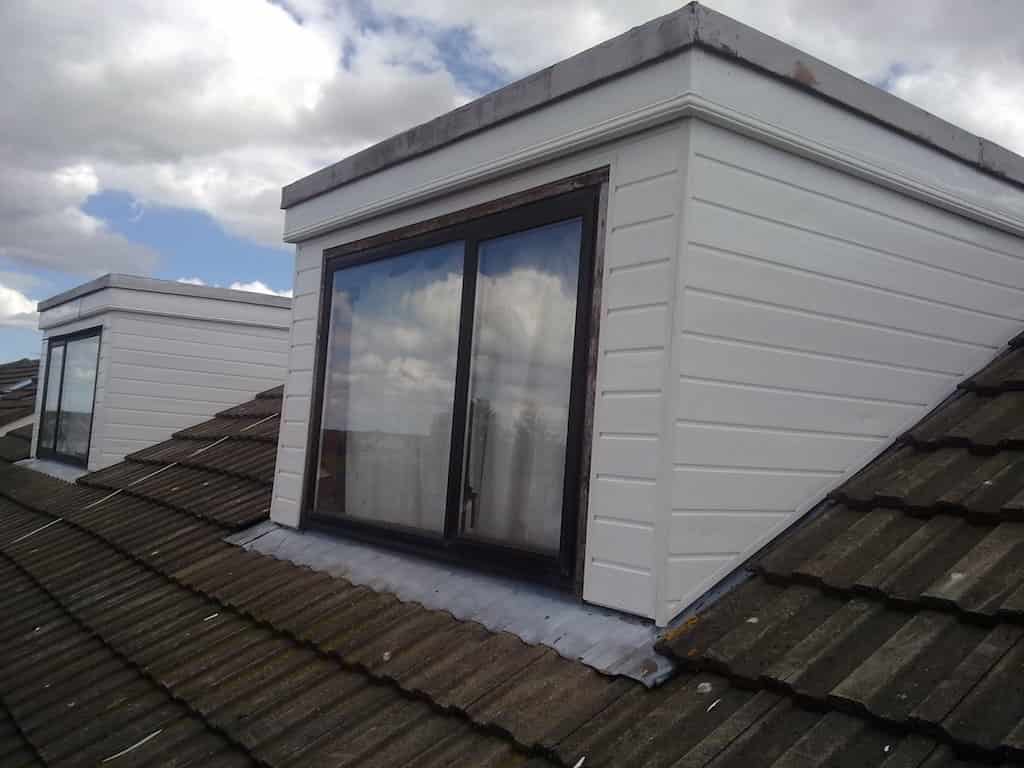 If you live in semi-detached house get the best JOINT DEAL together with your neighbour !
Save even 20% on full service.
CALL or EMAIL us for more details.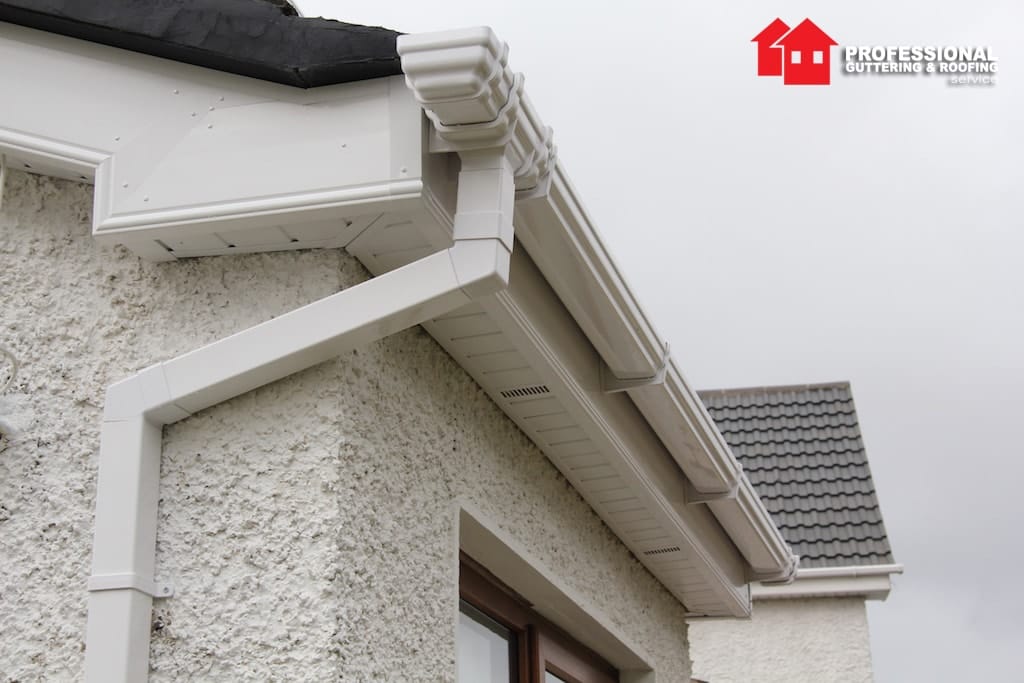 Can you not afford full roof and gutters repair now? We offer you payment instalments for our services in suitable way for you.
FOR MORE DETAILS
email us on info@pgrservice.ie